Wow Customers and Clients
Educate, Engage, and Inspire your target customers so you can grow your business online and off.
Engage Funders and Voters
Tell your story, build market consensus, and generate support for your cause or campaign.
When your vision is big but internal resources are limited, we plugin and go the extra mile.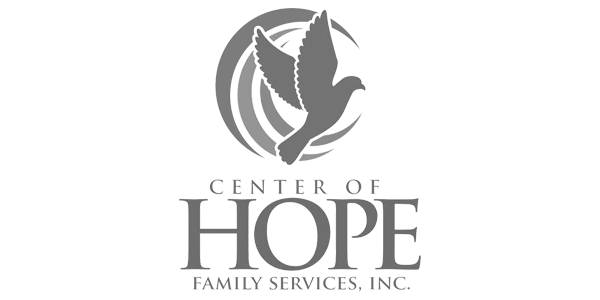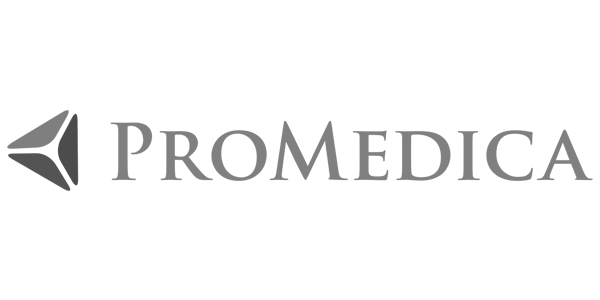 We plugin as the full-service marketing department for companies and organizations.
FEATURED VIDEO
PRODUCTIONS
BACK TO BACK Mini Documentary
Will Lucas
2019-06-15T19:14:28+00:00
CREADIO STUDIOS
A Podcast and Audio Production House.
LET'S TALK.
Here's a form so you can easily say 'Hi!' to us!
FOLLOW US ON THE SOCIALS: